INNOVATIVE DEVELOPMENT COMPANY
Baril Coatings is an innovative producer of coatings. We continuously work on products that add value in terms of quality, processability and sustainability. Our lab technicians anticipate all future developments with a strong focus on environmental and safety requirements. Our coatings are extensively tested and certified. With our evidenced-based policy we show that coatings can also be sustainable products.
SUSTAINABLE TECHNOLOGY
With the patented DualCure technology, we prove that it is possible to provide optimal protection with thinner layers to objects that need to be protected for life. By using biobased raw materials and as little solvent as possible in our coatings, we contribute directly to reducing CO2 emissions.
LIFETIME PROTECTION
With our innovative coating technologies we show that it is possible to combine high quality, processability and durability in one product. An example of this is the DualCure coating, which not only cures very quickly, but also guarantees strong adhesion, wear resistance, extreme outdoor durability and corrosion protection. A tripling of the service life also results in major reductions in the total maintenance costs for owners and users.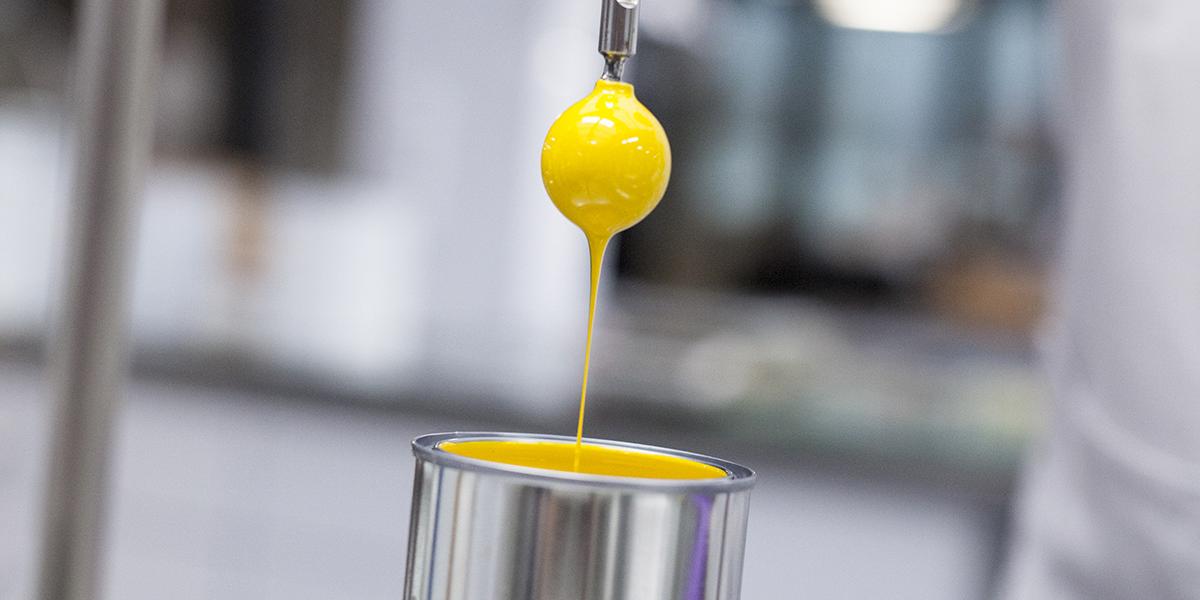 ECO-FRIENDLY PAINTING PAINT
The construction sector is looking for new, natural raw materials for all kinds of products, such as paint and insulation materials. Baril Coatings is responding to this by using natural and biobased raw materials. An example of this are the biobased paints Copperant, fairf and Mommy Paint. These paints contain no harmful solvents and are made with natural raw materials. The paint is virtually odorless, which is pleasant and healthier for both painters and residents.
BIOBASED RAW MATERIALS
The biobased raw materials are available, technically equivalent and not even more expensive. We can no longer continue with a fossil fuel-driven economy. If everyone were to start using biobased paint, that would result in significant CO2 savings.
COOPERATION PARTNERS
The coatings industry has an urgent need to reduce its carbon footprint. Bio-based coatings and paints, preferably water-based, are the future. 100% renewable is the goal! To achieve this, we are working with a number of partners in the Bright Coatings project.