A SUSTAINABLE FUTURE
Baril Coatings develops and produces coatings that are as sustainable as possible. We want to help our customers protect their properties while reducing their global footprint. In addition, we challenge ourselves to do better every day in terms of sustainability, efficiency and quality.

We take our responsibility as a producer by:
use less hazardous substances in the products;
low-emission production process;
extend material life through conservation;
develop more products that extend the life of material with less coating (thin layer technology);
less maintenance (costs).
Our products must meet the highest quality requirements. And we have all this extensively investigated and tested internally and externally.
transition to biobased
Following the example set by the product line Copperant, Baril has started transitioning all its products to using biobased resources. Thus Baril Coatings is taking responsibility to act pro-actively towards complying with the Sustainable Development Goals of the United Nations. The advantage of using renewable resources instead of fossil (based on oil) resources is that these resources are easier to come by and require less energy to be processed into the right binding agent or admixture. This is a win-win situation because less CO2 is released into the environment through this process than when the same is done with fossil resources. In addition to this, the new biobased product line from Baril Coatings is able to provide the performance with a thinner layer thickness than conventional solutions.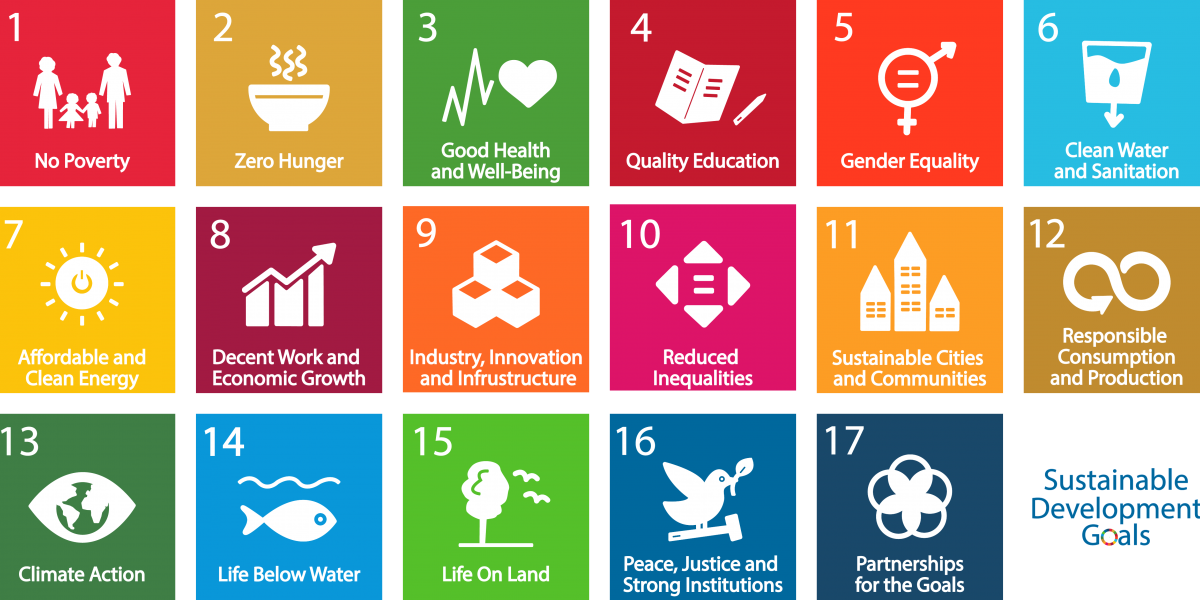 Sustainable development goals
Providing sustainable coating solutions to customers and stakeholders is the mission of Baril Coatings. Converting product lines to biobased raw materials is only one sub-implementation of the seventeen Sustainable Development Goals to make the world a better place by 2030. Baril Coatings is happy to join this UN objective and has already set several concrete goals entered:
Goal 1: Acquiring employees who may be at a distance from the labor market is an integral part of the HR hiring policy.
Goal 2: Baril Coatings wants to immediately increase the amount of biobased raw materials from waste streams per liter of paint produced, with a biobased content of >70% in 2025 as a guideline.
Goal 3: Regularly repeating the Periodic Medical Examination (once every four years) to monitor the health of employees and also actively motivating employees to participate.
Goal 4: In 2020, the updated training plan was implemented and evaluated throughout the organization. In addition, we offer internships at various places in the organization and we actively participate in scientific research.
Goal 7: Entire production on sustainable energy by our own solar panels in combination with wind energy. In addition, we want to reduce energy consumption by 10% by increasing efficiency in (production) processes. Our entire fleet is also electric.
Goal 8: Continuously improve the working conditions of employees within all layers of the organization with a focus on specific bottlenecks. Always maintain the balance between organizational growth and employee well-being.
Goal 9: We are an innovative development company and we work daily on 'wanting to achieve more with less'. Baril is constantly on the move to support companies that engage in corporate social responsibility where possible (including Corporate Social Responsibility/CSR, Transparency in the chain).
Goal 11: By 2025, we want 70% of the ingredients in the product lines to be biobased.
Goal 12: Our sustainable production is reflected in, among other things, emission-free production, by producing CO2 neutrally and by not adding CO2 to our products. In addition, we reuse as much waste materials from the production process as possible.
Goal 13: We are tackling climate change by using renewable raw materials to the maximum.
Goal 14: But we also strive to be a plastic-free company in order to protect the seas and oceans.
Goal 15: And we are working to restore ecosystems by minimizing toxic substances.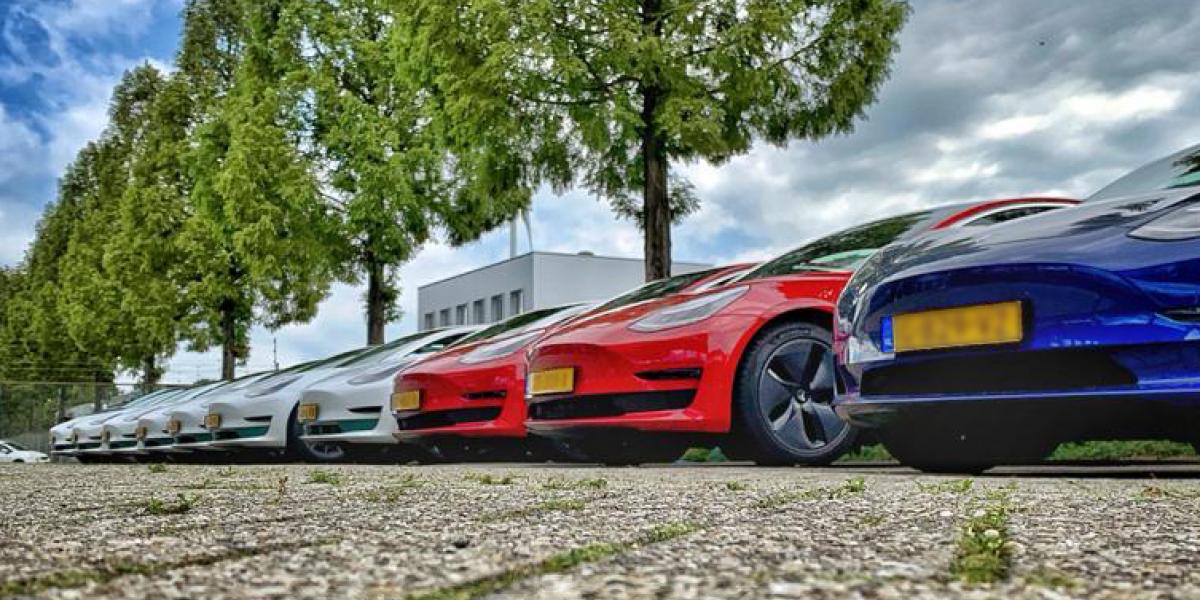 be green, act green
Baril Coatings has deeply embedded the 'one-planet' philosophy in its mission and business operations. We are aware of our responsibility as a producer. Everything we put in, we want to get out. That's in our DNA. Our entire business process is continuously examined and we are constantly looking at whether more sustainable solutions are possible without sacrificing quality. Baril Coatings is therefore a real 'doing' company and shows sustainable commitment through actions. Our goal: to become the 'greenest paint company in the Netherlands'.